Selected as a constituent stock of the FTSE4Good Index Series for 19 consecutive years.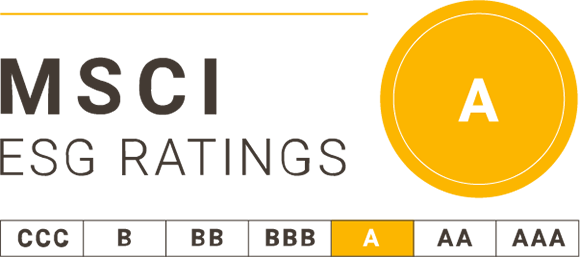 SOMPO Sustainability Index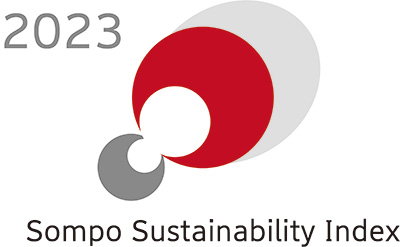 SOMPO Sustainability Index
Continuing Adoption as a Constituent Stock of All Four ESG Indexes (Domestic Stocks) Selected by the Government Pension Investment Fund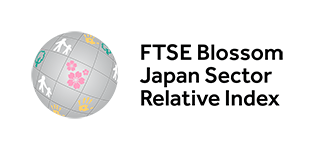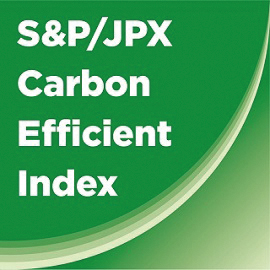 Disclaimer:
The inclusion of Nichirei in any MSCI Index, and the use of MSCI logos, trademarks, service marks or index names herein, do not constitute a sponsorship, endorsement or promotion of Nichirei by MSCI or any of its affiliates.
The MSCI Indexes are the exclusive property of MSCI. MSCI and the MSCI Index names and logos are trademarks or service marks of MSCI or its affiliates.
Recognition for Employee Health Management/Safety and Health Management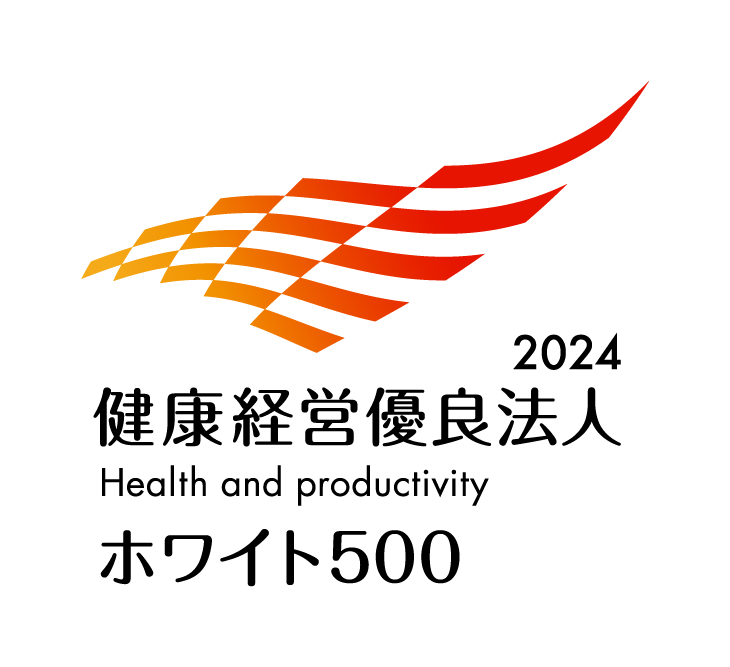 Recognized by the Ministry of Economy, Trade and Industry under the Certified Health & Productivity Management Organization Recognition Program under the large enterprise category for four consecutive years.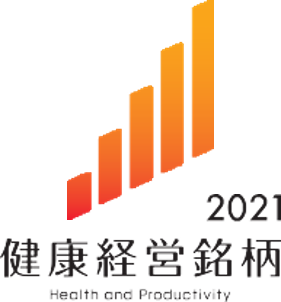 Selected by the Ministry of Economy, Trade and Industry and the Tokyo Stock Exchange as a brand of the Health and Productivity Stock Selection for two consecutive years.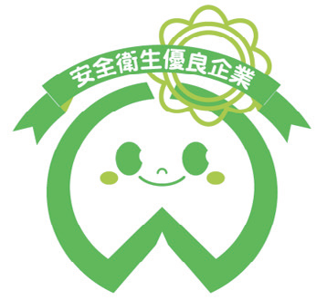 Certified as an Excellent Occupational Safety and Health Enterprise by the Ministry of Health, Labour and Welfare.

Also selected in FY2021 for the JPX-Nikkei 400, jointly developed by Japan Exchange Group, Inc. (JPX) and Nikkei Inc.