Nichirei Corporation (Holding Company)

Nichirei Corporation manages the organization to maximize the Group's enterprise value. It also manages the real estate business.
Group holding company Nichirei Corporation is responsible for the Group's management planning, monitoring, capital procurement, as well as for supporting management by managing organization, so as to maximize the Group's enterprise value. Nichirei Corporation also manages the Group's real estate business, to effectively use Group properties and other Group assets.
Environmental and social sustainability through corporate real estate
Nichirei initially went into the real estate business to make efficient use of Company-owned land. As a result, our regional projects are suited to their respective locations, environments, and societal needs.
We develop and operate office buildings in Tokyo and Osaka, develop sites to exhibit homes, set up commercial facilities along highways, as well as develop and sell detached homes.
In order to help reduce environmental damage, we are seeking to realize a sustainable society through initiatives such as planet-friendly solar power generation, business continuity planning (BCP) for office buildings, and energy conservation.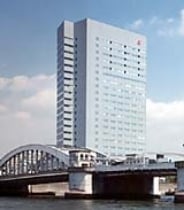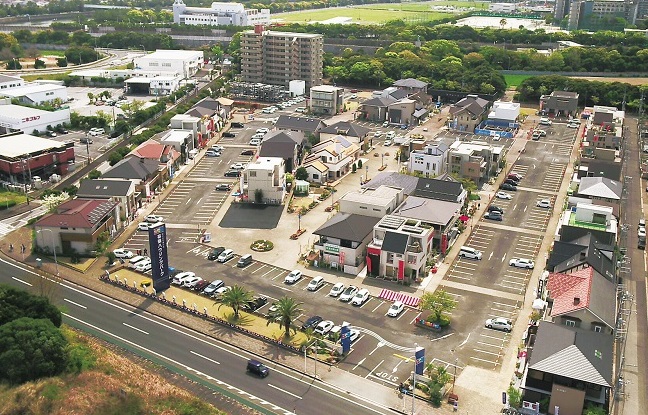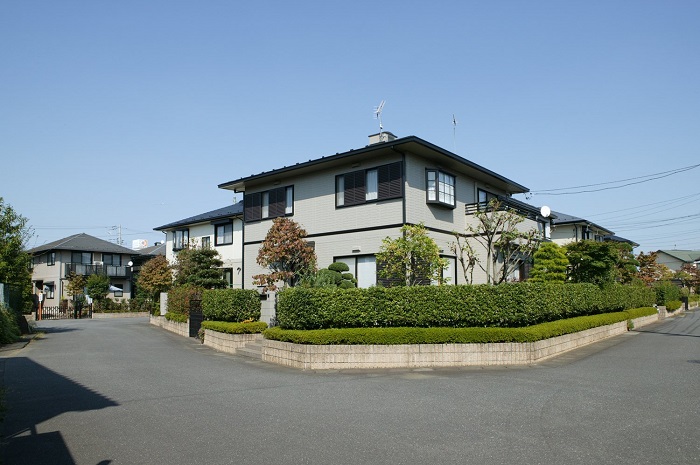 Location

Nichirei Higashi-Ginza Building
6-19-20 Tsukiji, Chuo-ku, Tokyo 104-8402 Japan

TEL
(+81-3)3248-2101 (switchboard) * Currently dormant