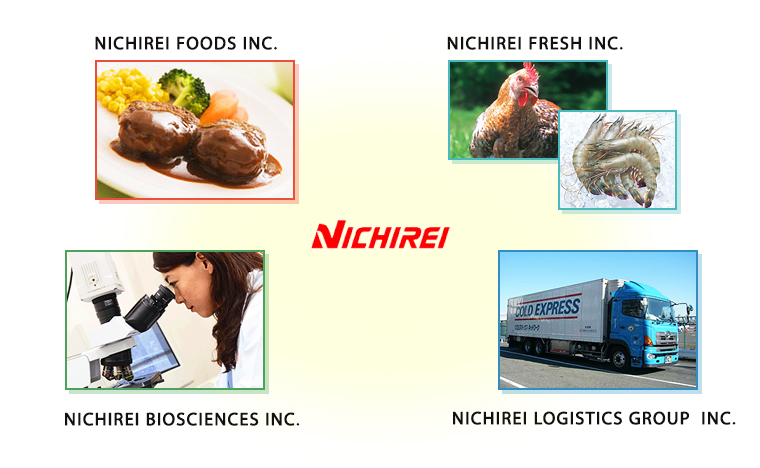 Making Japan's Food Culture Even Better
Since its founding, Nichirei has been a pioneer in the food industry and has developed a wide range of businesses that have made us more than just simply a food producer.
Our core business is built on cooling power: the ability to ensure the long-term storage of food and, at the same time, preserve the original quality of the raw ingredients used. This has enabled us to make Japan's food culture even better, by meeting the expectations, and earning the trust, of society as we seek further growth.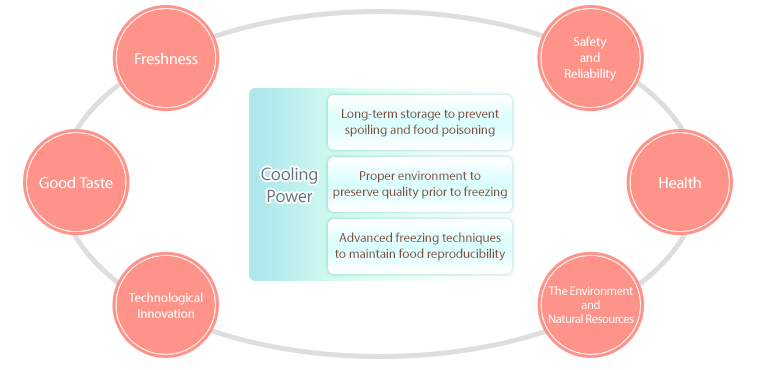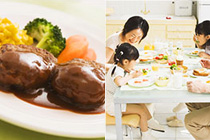 As a pioneer in frozen food, Nichirei is constantly refining its accumulated technologies to ensure that, with careful processing, it delivers appetizing products.
Marine Products, Meat, and Poultry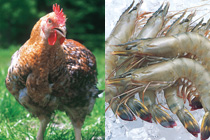 We are always on the lookout for ways in which to find the best raw materials for the food we offers, ensuring that our products are always carefully selected, fresh items from around the world.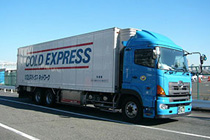 Nichirei has created an exceptional logistics service, utilizing Japan's most extensive cold chain distribution network, that provides the infrastructure to transport the food required to support society.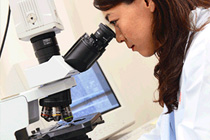 By drawing on the Group's material procurement ability and biotechnological skills, we are able to help promote better physical and mental health.